Find out how TikTok video marketing short videos can drive traffic and increase conversions, If you are a business looking to boost sales and get more people clicking on your site, it is time to ditch the long videos that are not working and give short-form content a go!
Are you looking to increase the traffic your business is getting online? You have come to the right place.
Whether it is 6 seconds or 3 minutes, changing how you create video content will give your business the results it has been looking for.
People are constantly on the move, and in today's world, people no longer want to sit through long videos that take up their time. Instead, they prefer short-form "bite-sized" content that is easy to consume on-the-does not require too much focus.
What Is TikTok Short Video Content?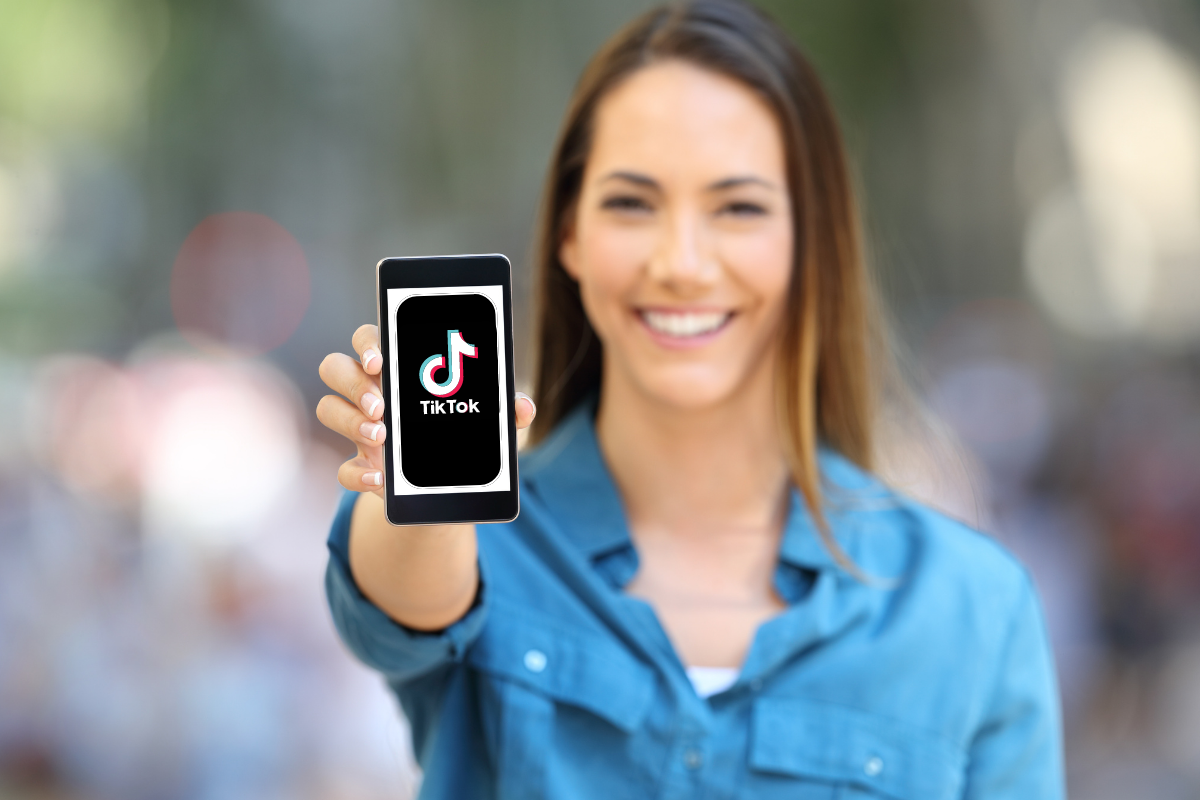 Most define it as anything under 60 seconds (with some platforms now taking that up to 3 minutes). So short videos are the new marketing go-to.
Having surged in popularity after the success of the short-form content platform TikTok and Instagram's Reel feature, short videos have become commonplace in society. Each video is fast-paced and packed full of excitement, emotion, and easy engagement, which is why this type of content is still on the rise and showing no signs of slowing down.
The more we do in a day, the more accomplished and satisfied we feel. So, consuming multiple videos in the time it takes to finish one is a fantastic way to keep people moving while also getting the information you want as a business across.
And the best bit is that short-form content works for any business area. Enhance anything with a short video. From brand promotion to product highlighting or announcing offers, short videos grab, hook and convert.
Why Are Short Videos Better For Social Media Marketing?
Have you ever been on a website and see a blog post you want to read? Unfortunately, the chances are that you will not finish reading the entire article, even if you are intrigued by the content topic. Whether this is because of time constraints or a lack of focus, consumers need MORE than lengthy paragraphs to grab their attention and successfully keep it. That is where visual content comes in, giving the prospective buyer or client a more precise idea without having to try too hard to keep their focus.
However, long-form video content just does not cut it anymore. Why? Because there is no immediacy. People want immediate interest, immediate value, and immediate results. And to do this, you must be prepared to make the switch to keep it short.
Now that you know precisely what short-form content is and why it is such a successful strategy, it is time to get into how you can use it to increase site traffic.
How Can Your Business Drive Traffic and Sales with Short Video?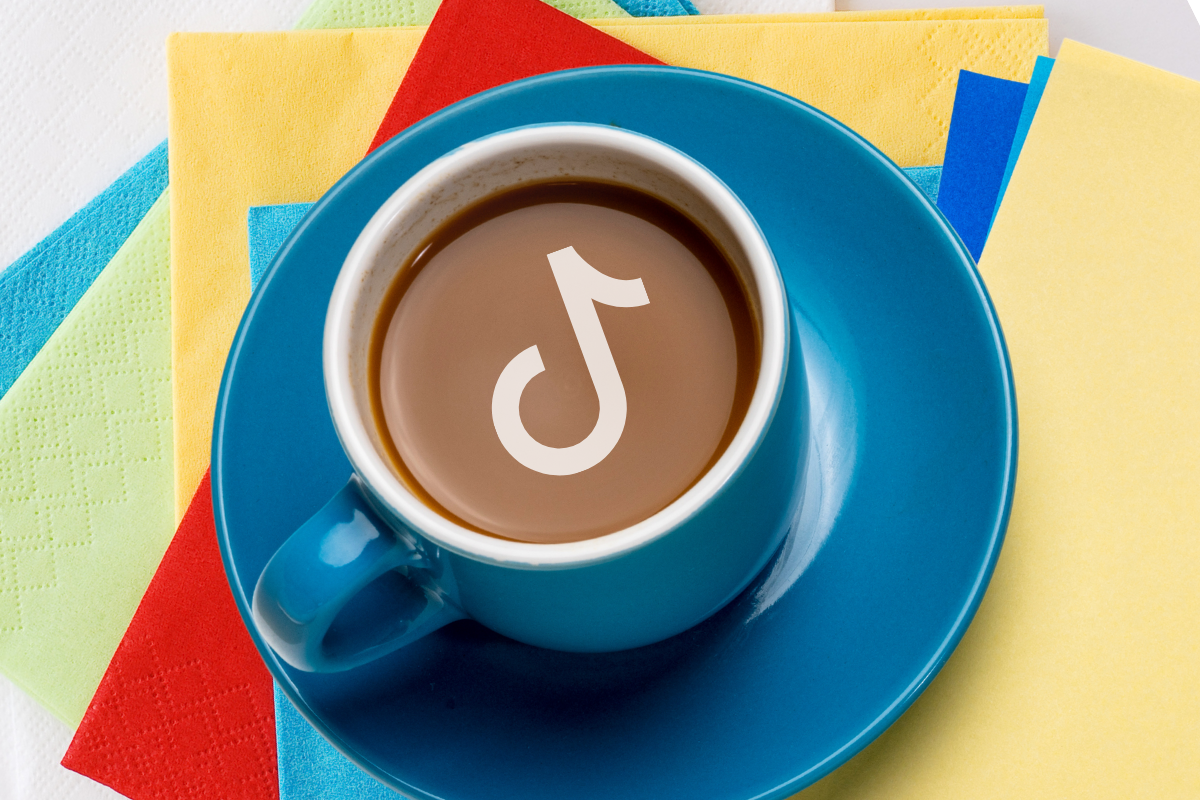 Post Short Video Testimonials On Social Media
This marketing strategy is one we CAN'T stress enough!
Did you know 93% of customers read online views before buying a product? Yes, you heard us right. A whopping 93% of people rely on customers' feedback to make their own purchasing decisions. So, mix testimonials with short-form video content, and you are onto a winner.
Having testimonials or video reviews on your social media and your website will ass your visitors, fans, and followers. Users are already familiar with short-form content on their social media platforms. And short videos are great for answering FAQs quickly without losing the potential customer's attention.
Hop On The Latest TikTok Marketing Trends
Thanks to platforms like TikTok, the internet sees a new viral trend or challenge that appears overnight every day. Take advantage of this! Not only are you capitalizing on something popular, but because the content is short, there is more chance of people watching it. Hopping on trends is a fantastic way to get your brand out there and immerse your business in what is hot online.
Want to take part in an easy trend? Try the tell me without telling me directions. It works pretty much as you would assume. For example, businesses can talk about their core values and products/services by showing they are high quality/sustainable/earth-friendly/long-lasting. Find all the latest trends and sounds on the discover page.
Repurpose For TikTok Video Marketing
Posted your short video to TikTok? Great. Now post it as a reel on Instagram or a short on YouTube. If you want to increase site traffic, you must distribute your content. Video marketing is about distributing your content and promoting it.
And if you want to go even further to achieve a higher conversion rate, slice up your video into smaller clips and use it as ad creative. Repurposing content is the king of successful marketing.
Use TikTok Influencer Marketing And Incorporate Customers into Your Strategy
Influencers have been involved with business content for a long time, with this marketing strategy getting popular and staying popular ever since. And short-form content is the perfect way to get involved with this.
Having an influencer on a quickly consumed piece of media is not just going to get conversations started but get them started about your brand and what you do.
As a local business, you might not be able to reach the perfect influencer for you. If not, do not worry! Showing works better than telling. Get creative and film your customers in real-time enjoying your product or service! This is an effective way of adding testimonials simultaneously as advertising and will still give the effect that an influencer would. Content like this works great if your service/product involves a before and after, too, so the audience can see a natural transition.
Add Value To Attract TikTok Customers
If there is one thing your business needs to do, it adds value. Ten out of ten buyers buy a product or service based on value-adding properties. Whether it adds aesthetics or makes life easier, adding value is essential. This goes for your online content too. Making education a priority in your marketing will improve lead generation, build stronger brand loyalty, and increase all-important site traffic.
Get Your Local Business TikTok Marketing Strategy Right
Now you know the best ways to drive forward traffic, it is time to think about making it happen. And what better way than to look at a local business doing that!
Carpet Repair Guys, a business located in Bay Area, found success on TikTok at the start of 2021 and have over 23 million likes and 800k+ followers today.
But what is their secret?
Well, it is simple. They are authentic and do not try too hard to be something they are not, which is super important for smaller businesses looking to grow organically online. Keeping it real is valuable in today's climate.
Let us face it, do the internet actively seek TikToks about carpet repair? Not, which is why their marketing is incredible!
The founder uses light and humorous commentary to show the company's processes satisfyingly. Using time-lapses of real-time business life, their videos have gone viral on more occasions than we can count on one hand.
As a local business, you will need to find your niche and play around with TikTok, Instagram Reels, and YouTube Shorts to find your flow. But all it takes is a few seconds, and you have gotten yourself a good start.
Whether you decide to add commentary over business processes like the Carpet Repair Guys or use trending sounds to bring your videos to life, there are so many ways you can make short videos work.
And do not forget, short-form video content is great for starting conversations. Carpet Repair Guys use this activity to respond to online comments in the form of videos and strengthen the relationship they share with the community on the platform.
Keep this in mind, as short videos open the door to more audiences than you might think!
Be sure to check out the Carpet Repair Guys on TikTok to find the inspiration to start.
TikTok Video Social Media Marketing Drives Local Traffic
If you are a local business looking for new ways to improve your marketing strategies and create content that sells, it is time to shift to short-form content and watch your traffic soar.
There is no 'one size fits all method of using short video content to drive traffic for your business. Instead, there is a whole load of TikTok marketing strategies ready for you to play around with and find out which one works best for you and your audience.
For more tips, tricks, and bits of advice on everything marketing, head to our website and check out our other digital marketing resources designed for local businesses.
We know that many business owners like you find video marketing very complicated.
But you know it's critical for your business to grow. Consistent marketing success requires a systematic approach, one that is based on a proven strategy. So, how can you get there? Start with our Marketing Essentials Assessment.