Social media tips and tricks are out there in abundance. But that does not mean that the tips you find will help you get the results you want.
Maintaining your social media presence is a pain for many business owners. However, it is essential in our world. It can be time-consuming, but it's worth building trust with consumers and creating a consistent brand image. 
Whether you're a business owner on social media or not, you want to get results. Your time is valuable, so we know you do not want to waste it. So, to see the results you want, and save loads of time, use this daily social media success cheat sheet. 
Follow this social media cheat sheet to monitor your accounts effectively and become an asset to your customers. Let's begin.
Is Social Media Management Essential?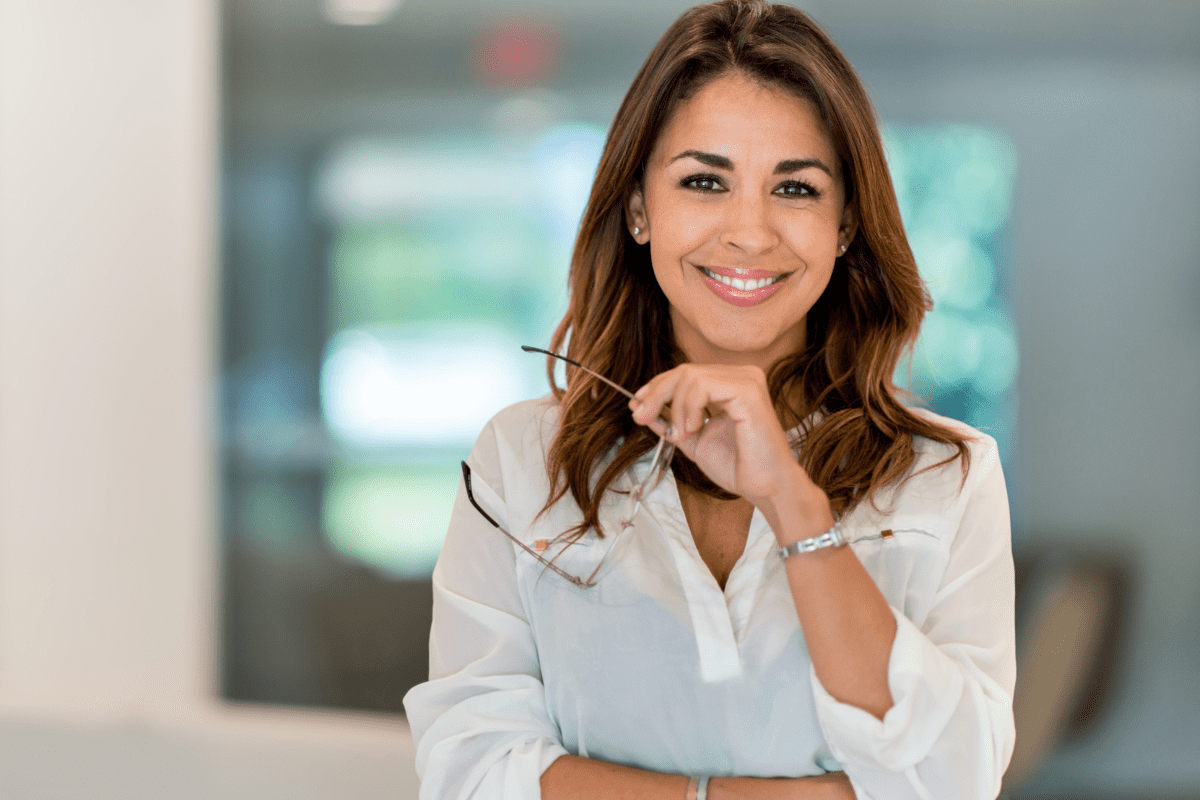 There are over 4.26 billion people on social media. Wow. So, yes, it is more important than ever to have a presence on various media platforms.
Knowing how people online perceive your brand and what they say about it is essential as a business owner. Your social media accounts represent your core brand values, so being consistent with messaging is critical. 
Consistent messaging and posting helps maintain the brand image and build consumer trust. However, that is not all it takes. Also, it is essential to have a social media strategy. Part of that understands your company and your target audience. Otherwise, you'll struggle to create content that resonates with your customers.
You miss opportunities to market your bor free if you are not present on social media. And if you are out there but are not consistently active, you're not building trust with potential customers.
Are There Social Media Management Basics I Need To Know?
Before we get into the daily cheat sheet or checklist, let's go over the basics of social media management. 
First, you need to understand your target audience's social media platforms. 
Then, you must create profiles on those platforms and complete your profile information. 
After setting up your profiles, it is time to start posting content. When starting, it's essential to post regularly so your audience knows you're active and engaged. Then, as you grow your social media following, you can experiment with the frequency of your posts.
Remember, quality is better than quantity when it comes to social media. Posting one high-quality piece of content is better than several low-quality pieces.
Your audience will also engage more with interesting, informative, or entertaining content. So, create appropriate content that resonates with your target audience.
Lastly, you need to supervise your social media accounts. That means keeping an eye on your activity and engagement levels and any negative feedback. 
Now that we've gone over the basics, let's get into the daily checklist.
Daily Social Media Cheat Sheet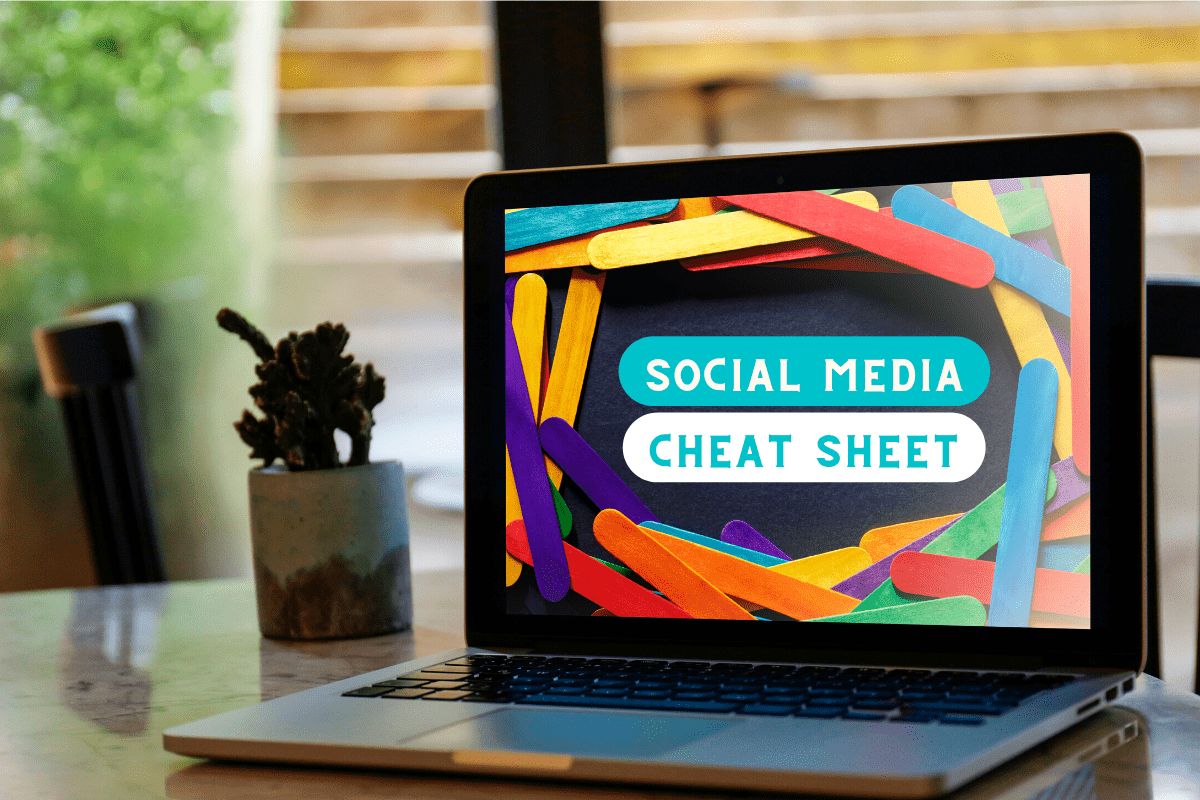 This social media checklist will help you focus on the most important tasks related to social media management. By following this guide, you'll be sure to stay on top of your social media presence and build trust with your audience.
Here's what you should do every day:
1. Review Your Analytics
The first thing you should do is review your social media analytics. That will give you a good overview of how your accounts are performing and where you can improve. 
You should check your overall engagement numbers and the engagement for each post. That will help you identify which types of content impact your audience and which don't.
Lastly, look at your followership to get an idea of how well your social media marketing 
efforts are working. If you're not seeing much growth, it may be time to adjust your strategy.
2. Share Engaging Content
Once you've reviewed your analytics, it's time to start sharing content. Remember to mix up the content you share so your audience doesn't get bored. Try to share a mix of text, images, videos, and infographics. And be sure to post both original and curated content.
Curation is essential because it shows that you're not just self-promoting all the time. It also helps you fill up your social media calendars if you're struggling to come up with original content.
Just remember to provide credit to the source when you share someone else's content.
When you're sharing content, be sure to use hashtags, @mentions, and geotags. You can reach a broader target audience and get more engagement that way.
If you don't have time to post daily, you can schedule your content using a tool like Hootsuite. Tools like it will help you prepare your posts in advance so that you don't have to worry about social media daily. This social media tip is a real-time-saver.
You can also share user-generated content or repurpose content from other platforms. Just make sure the content you're sharing is still relevant and engaging.
3. Respond to Comments and Messages
Another essential task to do every day is to respond to comments and messages. That means dealing with both positive and negative feedback. 
Responding to positive comments is essential and lets your audience know you appreciate their feedback. However, you should also reply to negative comments timely and professionally. It will show your audience you're committed to providing excellent customer service.
Use your responses as an opportunity to build relationships with your audience. Be friendly and helpful, and you'll surely win over some fans.
And don't forget to thank your fans and followers for their support! A simple "thank you" can go a long way.
4. Develop Relationships with Influencers
Finally, it would help if you spent some time developing relationships with influencers daily. You can do this by commenting and liking their posts, sharing their content, and tagging them in your posts. 
Try reaching out to influencers directly and introducing yourself. If they're interested in what you have to say, they may be willing to collaborate with you on a future project.
Influencer marketing is an excellent way to reach a wider audience and get more engagement. And it can also help you build trust with your customers while diversifying your content. 
Is Social Media Success Possible With These Tips?
Yes! By following this daily cheat sheet and using these tips, you will succeed; You'll be sure to stay on top of your social media presence and build trust with your audience. Remember to be consistent, engage with your followers, and monitor your analytics to track what works and what does not.
If you need help or are uncertain about how to do something, check out our other articles. In addition, we've got many great resources to help you with your social media marketing. We can help you have more meaningful interactions with your potential customers. Consistent social media marketing success requires a systematic approach, one that is based on a proven strategy. So, use this checklist and check out our Marketing Essentials Assessment.