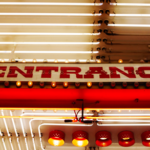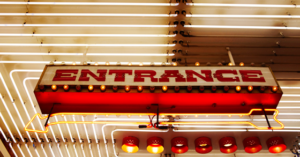 Search Engine Land takes a look into what they believe might be the future for adwords targeting. Different advertising methods have extended to include methods such as geotargeting and dynamic marketing. These methods make it easier to tailor ads to people based on where they are or what they have looked at. Todd Saunders looks at what the future could hold including the possibility of weather targeting and fitness tracking.
Key Takeaways:
You can target ads to people based on their income level who are also currently at the airport with advanced geotargeting!
You can follow your potential customers around with the very products they looked at but decided not to buy with dynamic remarketing.
You can trigger ads to people based on what they say inside their emails with Gmail Ads.
"Much of what we internet users and advertisers deem as normal would have been considered creepy or just plain impossible 10 years ago."
http://searchengineland.com/eerie-future-adwords-targeting-260922?utm_source=feedburner&utm_medium=feed&utm_campaign=feed-main
Limited Time Offer: Free Business Marketing Strategy Audit
Get a professional Business Marketing Strategy Audit today, this is a $500 value, yours FREE for a limited time. After taking a few brief moments to submit your information, you will not only receive this valuable marketing strategy audit from a Master Marketing Consultant, but you will receive your personal copy of the 2016 Marketing Book of the Year "The Small Business Owners Guide To Local Lead Generation". Click here to watch a short video explaining the details.