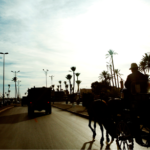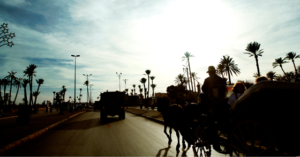 The motto for real estate is location location location. But new research suggests that location actually plays a big factor in a lot more than just that. Although most consumer shopping these days starts at home online, customers cited having a business location nearby as a major point in deciding which brands to buy from. Other important factors included price, variety of products offered, and customer service.
Research: location a primary buying consideration for 43 percent of consumers
Limited Time Offer: Free Business Marketing Strategy Audit
Get a professional Business Marketing Strategy Audit today, this is a $500 value, yours FREE for a limited time. After taking a few brief moments to submit your information, you will not only receive this valuable marketing strategy audit from a Master Marketing Consultant, but you will receive your personal copy of the 2016 Marketing Book of the Year "The Small Business Owners Guide To Local Lead Generation". Click here to watch a short video explaining the details.