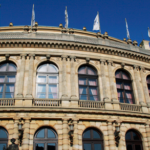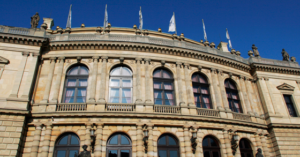 Marketing Land takes an in-depth look at the spends and returns of the Facebook company. Studies have shown that Facebook is continuing to add new ads to their company all the time. Advertisers are also continuing to work with Facebook and pay to have their advertisements with the Facebook company.
Fueled by the Audience Network, Facebook advertisers saw higher Q3 spends & returns
Limited Time Offer: Free Business Marketing Strategy Audit
Get a professional Business Marketing Strategy Audit today, this is a $500 value, yours FREE for a limited time. After taking a few brief moments to submit your information, you will not only receive this valuable marketing strategy audit from a Master Marketing Consultant, but you will receive your personal copy of the 2016 Marketing Book of the Year "The Small Business Owners Guide To Local Lead Generation". Click here to watch a short video explaining the details.