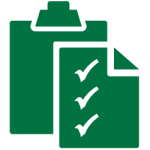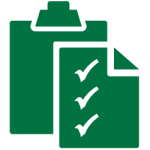 Get started today improving your marketing. Begin by completing MarketBlazer's Business Marketing Audit. The MarketBlazer Business Marketing Audit is a valuable tool that measures the effectiveness of your existing Marketing Strategy guided by the proven methods of the Duct Tape Marketing System and the "7 Steps to Small Business Marketing Success" led by Ray L. Perry, Master Marketing Consultant, certified by Duct Tape Marketing.
"Strategy without tactics is the slowest route to Victory. Tactics without Strategy is the noise before defeat." -Sun Tzu
Get Actionable Marketing Advice from a Master Marketing Consultant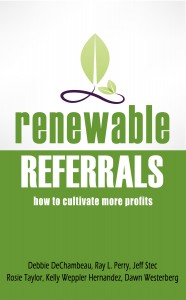 Once we receive your completed Business Marketing Audit form, we will contact you within 24 hours to schedule your Business Marketing Audit review session to discuss your specific results and suggest several ways to make improvements on your current Marketing Strategy.
Upon completion of your marketing review session with Ray you will receive a printed copy of your personal Business Marketing Audit and a print copy of the Amazon Best Sellers; "Renewal Referrals: How to Cultivate more Profits".
Even if you don't engage MarketBlazer to help improve your marketing, after completing the Business Marketing Audit and review session meeting with Ray, you will leave the meeting with at least 3 to 5 actionable marketing tactics to improve your marketing effectiveness, plus a free copy of "Renewal Referrals: How to Cultivate more Profits".