Successful marketing is about more than tracking analytics, building a social following and getting traffic on websites.
Ultimately, successful marketing is about the customers. No matter how great your marketing efforts are, it doesn't matter if you can't connect with the audience.
So, if you want to be truly successful, you need to have an in-depth understanding of your customers.
What is a Customer-Centric Marketing Approach?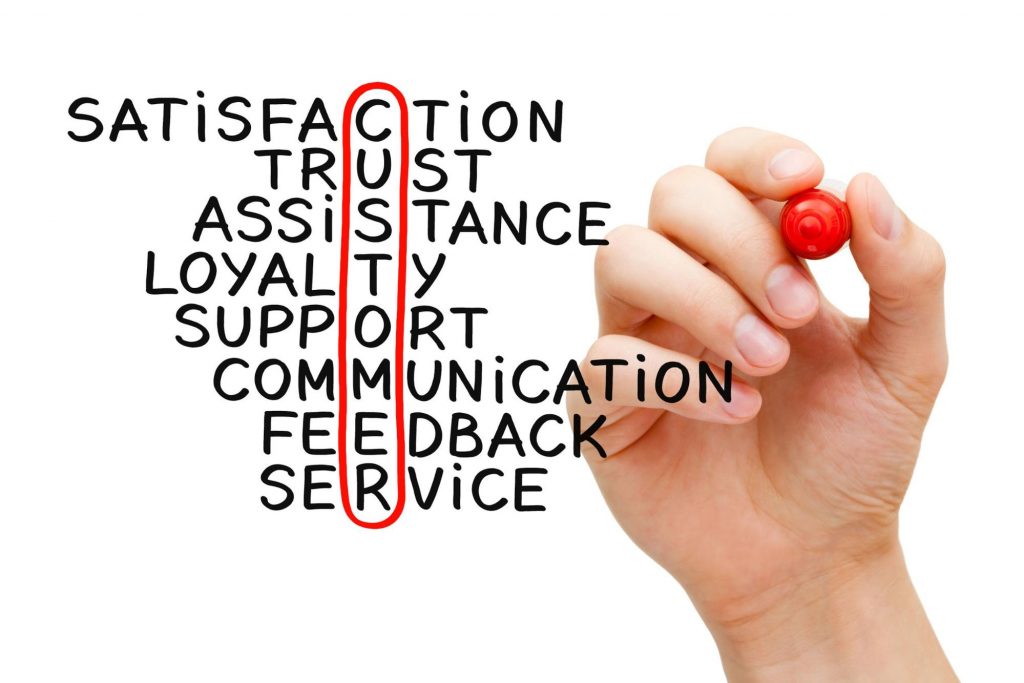 Customer-centric marketing uses personalization to deliver products, messages, and content to the customer that provides them with the answers they need. This applies not only to marketing but also to your entire organization.
Putting your customers first can improve your relationship with them and retain more customers over time since they feel valued.
With customer-centric marketing, you stop telling your customers what they need, which comes across as unappealing and untrustworthy. Instead of pushing products and aggressively asking for the buy, with customer-centric marketing, you craft your messaging, content and products around addressing their needs first.
Ultimately, if a customer knows they have other options and feel undervalued by the business's lack of attention, they'll move on.
The Value of Knowing Your Customers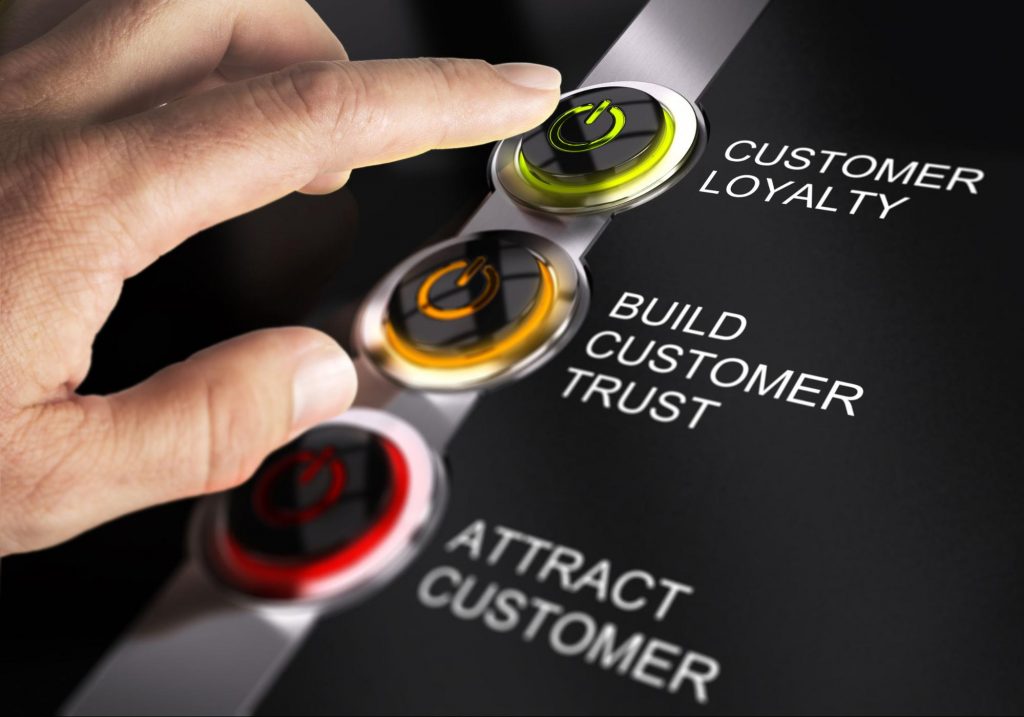 More and more businesses are taking advantage of the power of blogging and content marketing, meaning that the internet is flooded with content everywhere you turn. As a result, customers no longer need to waste time on low-quality content that doesn't serve their needs.
If you want to stand out among this crowd, you need to create unique content that's relevant to the needs of the target audience. When you can create content that fits their needs, you develop trust and value with your business. This makes customers more loyal to your business and its products.
Having loyal customers with repeat purchases offers many benefits to your business, not only in revenue but in positive brand reputation and word-of-mouth recommendations.
Loyal customers are also easier to sell to, reducing the amount of time necessary to nurture and convince them to buy from your business. Instead, you can toss them right back in the sales funnel and make the sale much faster.
In fact, repeat customers are 65 percent more likely to convert over new prospects. This means reduced marketing costs and more sales for you.
Loyal customers are also more likely to support your efforts to generate new business since they want to share their experiences with their family and friends. This boosts your trust with new customers and gets you more sales.
So, when you stop guessing at your customers' wants and needs and start paying attention to the feedback they give you, you get both long-term business relationships and increased profits.
How to Get an In-Depth Understanding of Your Customers
Developing these relationships and this understanding of your customers takes time, however. Your customers' needs may change over time, and you need to change with them.
Here's how:
Build Your Buyer Personas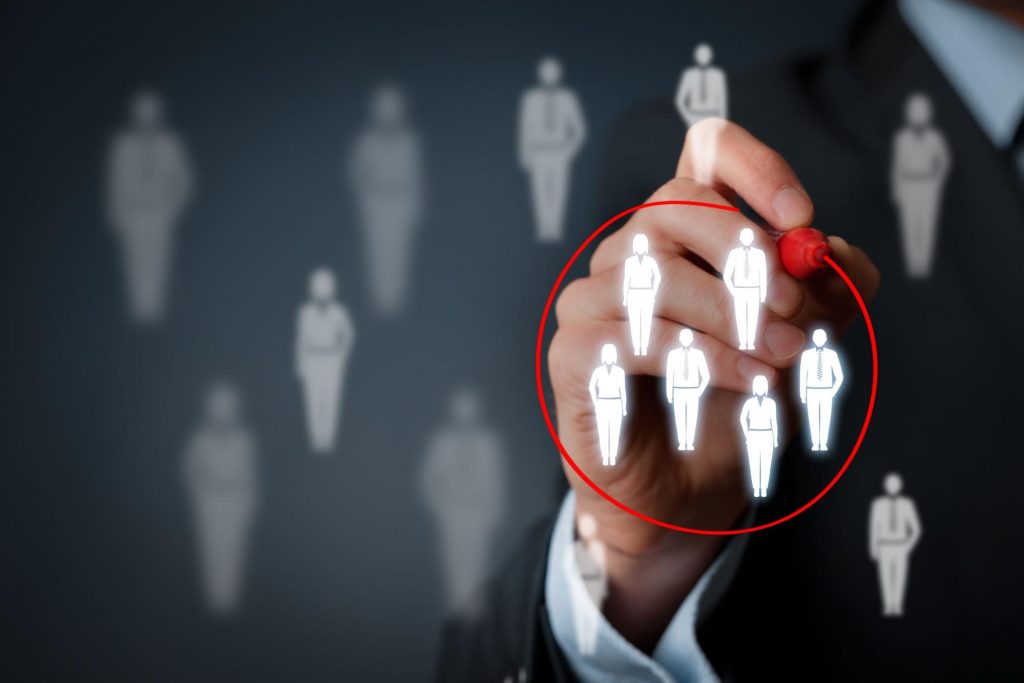 A buyer persona is a guide to the audience you're trying to attract to your business. A buyer persona describes one ideal customer or client in detail, giving you insights about their behaviors, demographics, background and other unique identifiers.
A truly in-depth buyer persona goes beyond this knowledge, however. It dives much deeper into understanding the customer's life and the challenges they face. What are their problems? What influences their decisions?
The key to all of this is not to guess, of course. When you create buyer personas, you can't just create a customer. It needs to be based on the loyal customer base you have.
If you're trying to reach a different audience, you can even create multiple personas to target new customers, while also keeping your loyal customers around.
Keep in mind that these may change over time as well, so you should watch how they evolve and continually find new ways to reach them.
Listen on Social Media
Many people are comfortable displaying much of their lives on social media. This can provide you with valuable insights about them and how they feel about your business.
If you only pay attention to posts and comments that relate to your business, however, you'll miss out on insights from them about what they need from a product or service. To get a real understanding of the target audience and what they expect from your business, you need to go beyond the mentions.
Social listening tools can be helpful for this. Mention is one of the best tools to monitor your brand anywhere. It gives you insights about who's posting about your business, where they're located and what influence they have. From there, you can do a little more research into these potential customers to learn more about them.
You should also work to connect with your audience when they come to you. With the availability of brands online, most customers expect quick responses when they inquire online. Be sure to pay attention to questions, comments, and feedback to you about your business, so you can get an idea of the problems your audience is experiencing.
Use Surveys
If you're not getting the answers you need from social listening, don't be afraid to ask your customers directly. Surveys provide you with opinions and insights that you may not have otherwise, and they're easy for customers to participate in.
Keep in mind a few things, such as:
Keep your survey short and simple.
Humanize your message to let them know that their feedback has a purpose.
Use a progress bar to let customers know how long they have to complete the survey.
Ultimately, the idea behind the survey is to keep it as quick and painless as possible for participants.
Pay Attention to Visited Content
Whether it's videos, blog posts, infographics or images, customers engage with a variety of content throughout the day. To understand what they want and need, you need to pay attention to the type of content they visit.
The best way to learn more about popular content is with Google Analytics. This will show you popular content and the patterns that may arise, as well as the type of content that works better for your audience.
Don't forget to check out your competitor's social media pages to see what posts get a lot of attention as well. Using this information, you can create more content that's aligned with what's working for your competitor.
Look for Lost Conversions
In addition to learning about current customers, you can learn a wealth of information from the leads that don't convert. This process is a little more involved, but it can provide you with valuable insights.
First, let's look at the buyer's journey:
A customer is aware of a problem.
A customer considers the options to solve that problem.
A customer decides what solution to try.
If you find that you lose buyers in the consideration phase, you may be doing something wrong that keeps them from converting. Of course, not every customer coming in contact with your product will buy, but it's still important to find leaks in the sales funnel.
With this in mind, you want to create content for each stage of the buyer's journey, so you can address any concerns a buyer may have along the way.
Final Thoughts
When it comes to marketing, don't assume you understand the customer better than they know themselves. Instead of telling your customers what they need, focus on providing them with information and solutions that address their needs, so you can create a loyal following that grows your business.