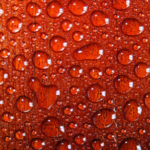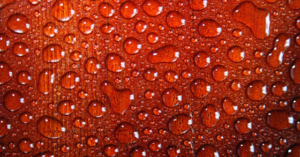 Amy Gesenhues provides her extensive list of links to articles talking about what happened today in the world of online marketing. Includes article links from Marketing Land and online marketing news from around the web. Contains links to over 50 articles from many different internet sources. Information about Google Surveys 360 and new Facebook tools are featured.
Marketing Day: Google Surveys 360, The Bouqs Co. CMO interview & new Facebook tools
Limited Time Offer: Free Business Marketing Strategy Audit
Get a professional Business Marketing Strategy Audit today, this is a $500 value, yours FREE for a limited time. After taking a few brief moments to submit your information, you will not only receive this valuable marketing strategy audit from a Master Marketing Consultant, but you will receive your personal copy of the 2016 Marketing Book of the Year "The Small Business Owners Guide To Local Lead Generation". Click here to watch a short video explaining the details.